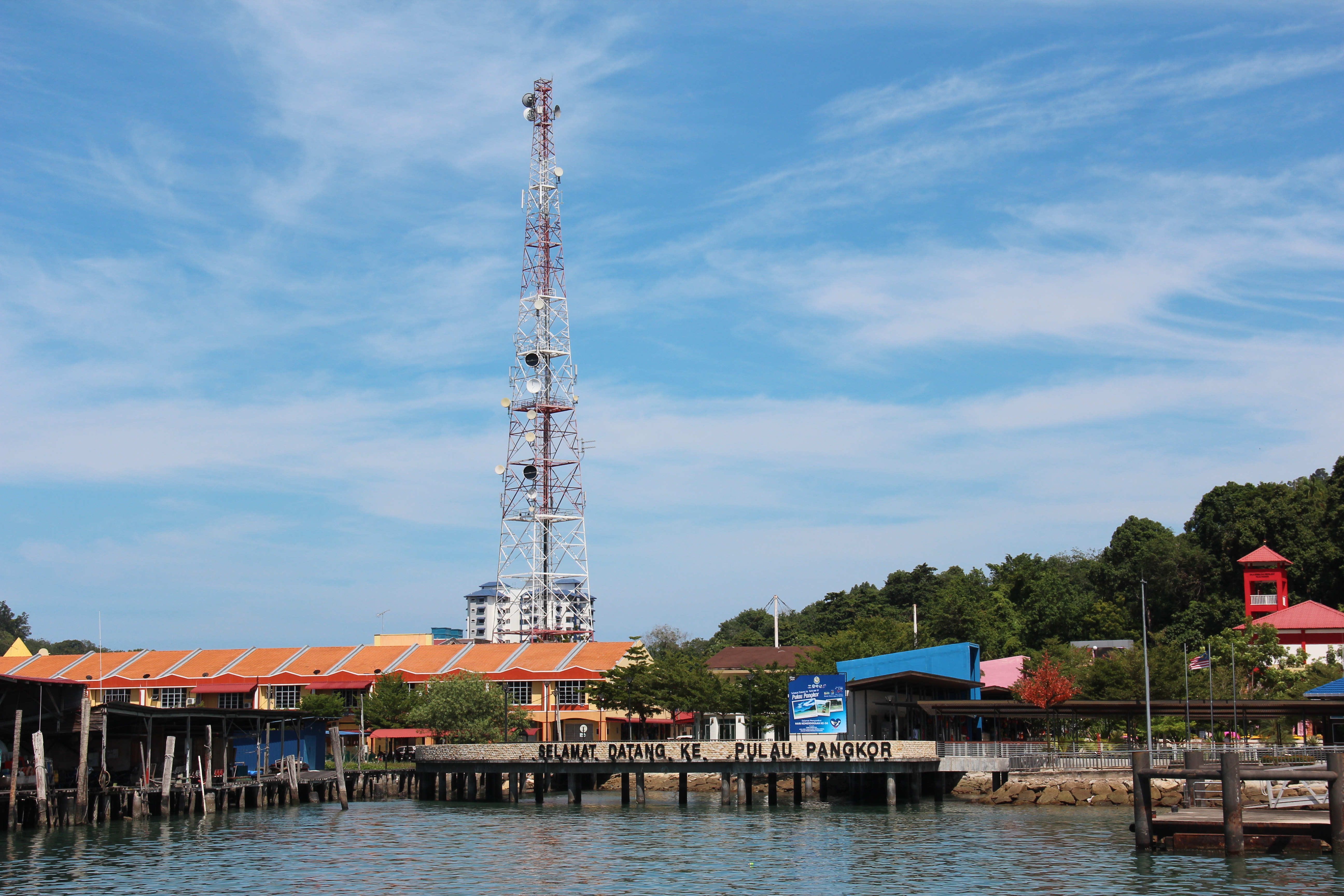 Welcome to Pangkor Island, a beautiful holiday destination off Perak state of Malaysia.
Pangkor is made up of mountains and roads are circles around the island, about 100km from Ipoh.  There are about 25 thousand locals living in Pangkor Island.  There are many international hotels and resorts.  It is made up of 18km square area.  A tropical island off Perak, the island is shielded by Sumatra.
Pangkor Island is located at the west coast of Peninsular Malaysia. There are beautiful beaches near the island.  Islands like Teluk Nipah, Coral Bay and Pasir Giam are located in Pangkor.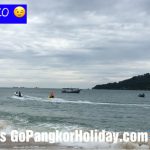 Pangkor Island has a long history dating back to the colonial era. The island was an important trading port for Chinese and European merchants and was also a center for the production of dried fish and shrimp paste. The island has been inhabited by various ethnic groups over the centuries, including Malays, Chinese, and Indian communities.
Today, Pangkor is a popular tourist destination known for its pristine beaches, lush rainforests, and unique cultural attractions.
Pangkor Island's economy are mainly reliant on fishing and dried fish products for the island.  Satay fish is popular dried products from this place.
Pangkor Island is a popular local resort in Perak. The island also supports an emerging fish farming and aquaculture operation.
For affordable and nice homestay during your holiday in Pangkor, contact us.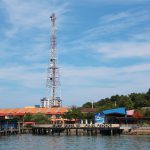 The beautiful sunset sceneries in Pangkor Island Holiday in Malaysia.