With covid, travelling has become more rare and difficult. But, for those of us who are in Malaysia, we are privileged enough to be able to enjoy beautiful nature and beaches. So, when the time comes, where family and friends gather and bond through the holidays, remember to check out beautiful nature beaches along Pangkor. Travelling to another place can be fun and hassle free when you are able to mingle in the nest of accommodation of the locals.
Enjoy your holiday as you eat and play to your heart content and stay in nice and comfortable and affordable local place like GOPangkorHoliday.
For couples or friends travelling in pairs, you can choose to rent any of the rooms that suits you. This place is also suitable for family or friends, travelling in big groups of about 12 pax. The comfort and affordability of the place is appealing to many travellers and tourists to Pangkor Island as this place is minutes away from beautiful beaches of Pangkor and comes with eateries and shops nearby.
So, start to make your holiday plans now and book your homestay before they are all sold out!
Book now via wats aps! Let us know type or room(s) and dates you wish to book the place.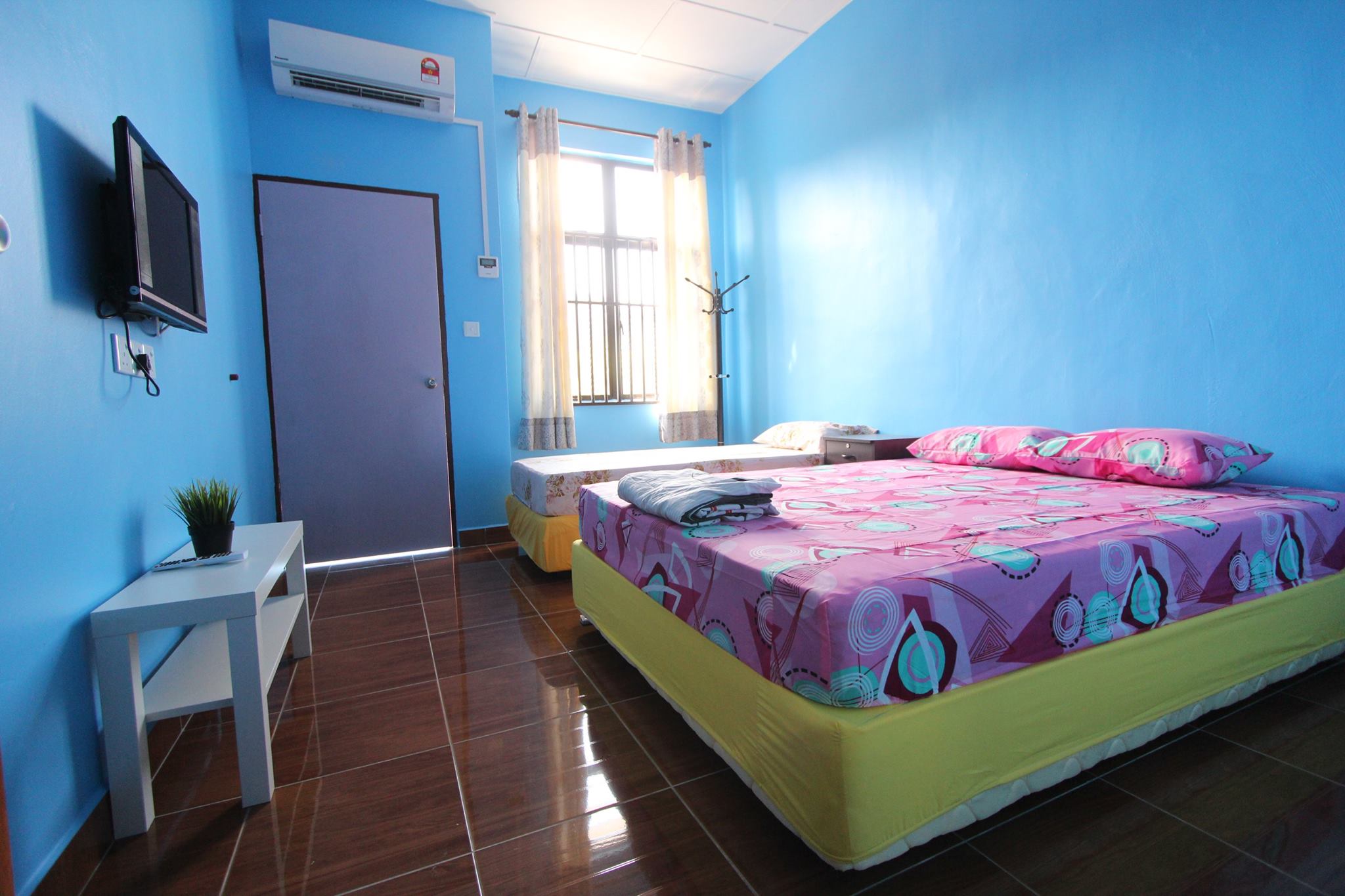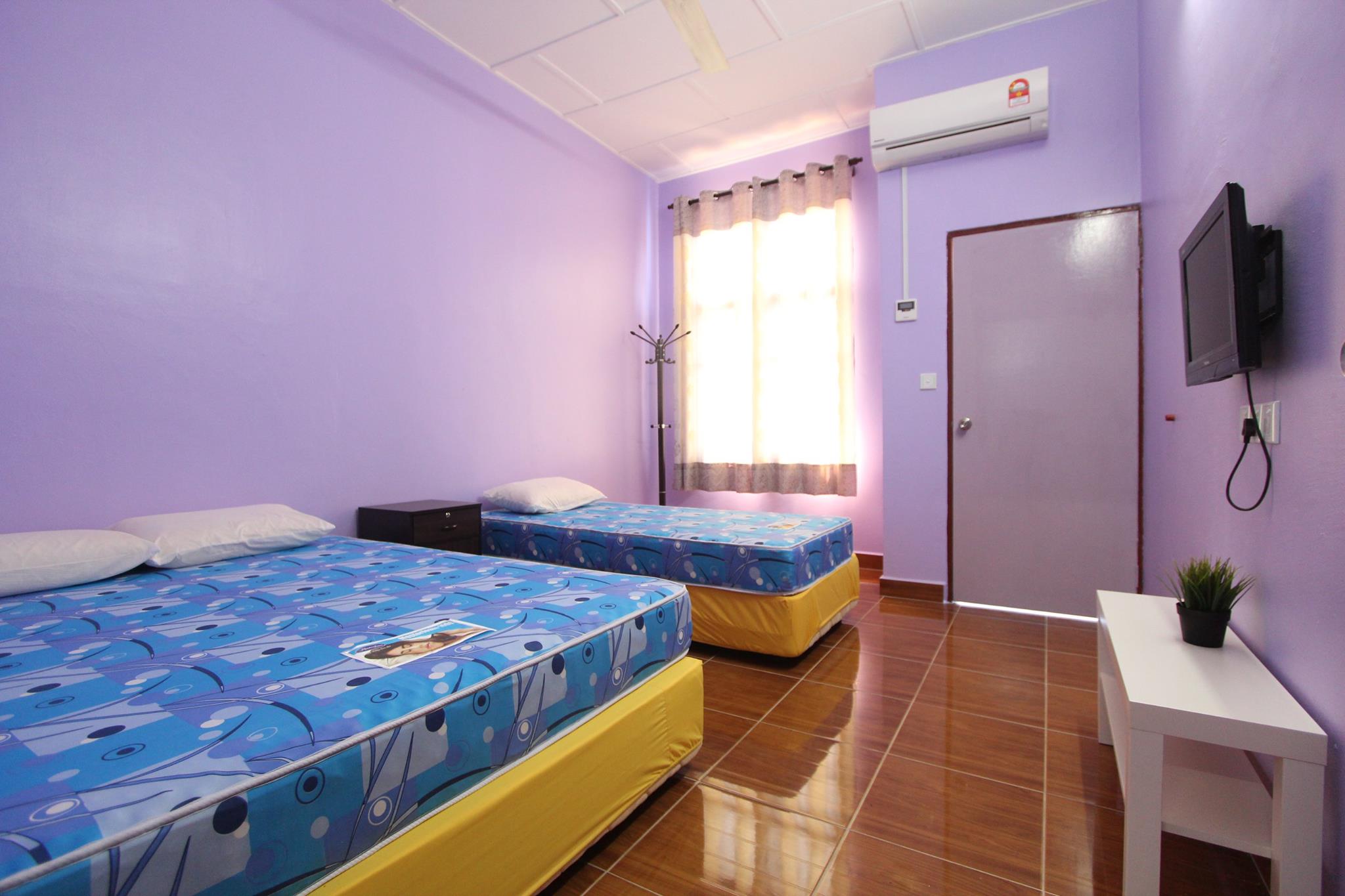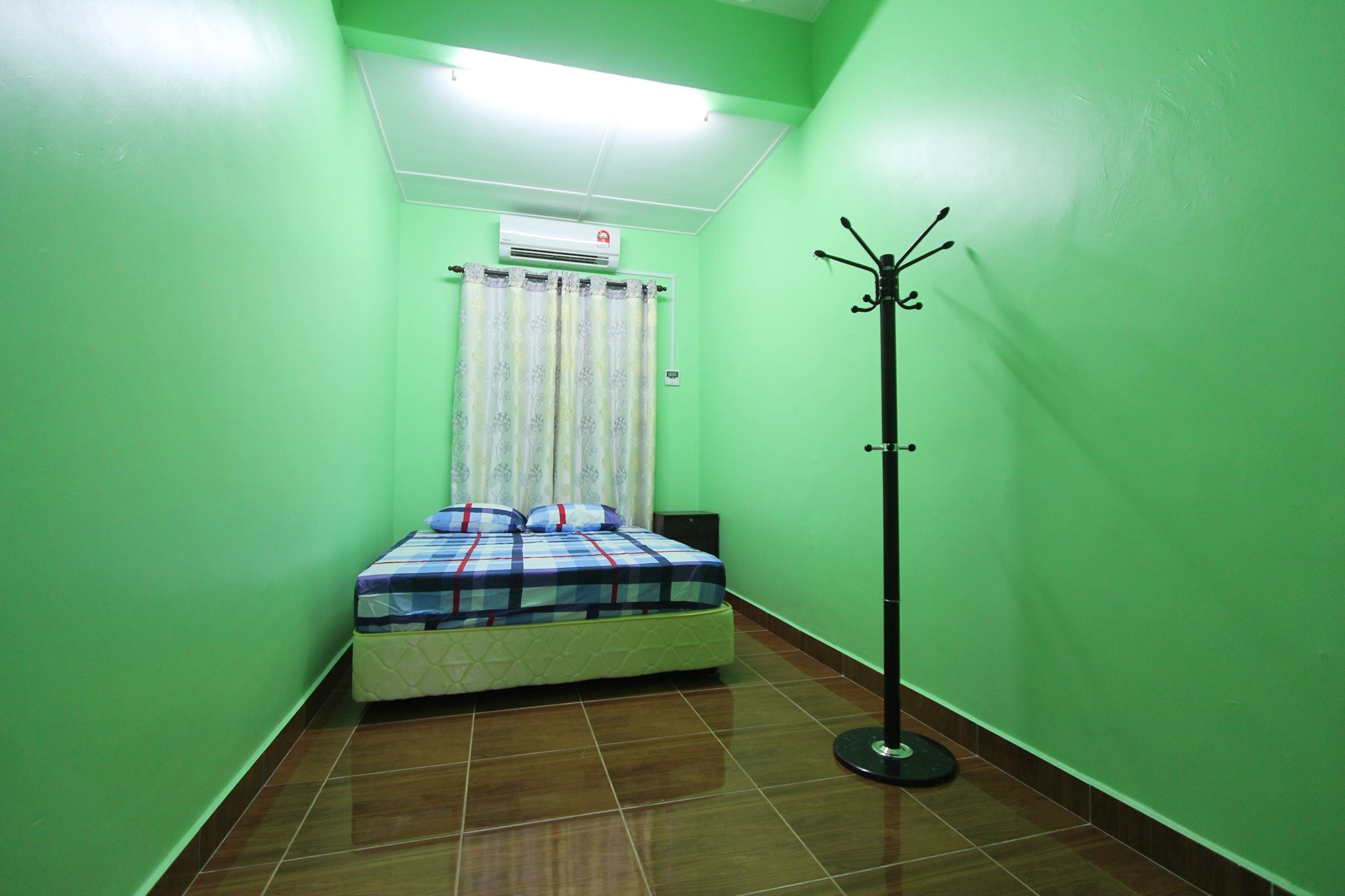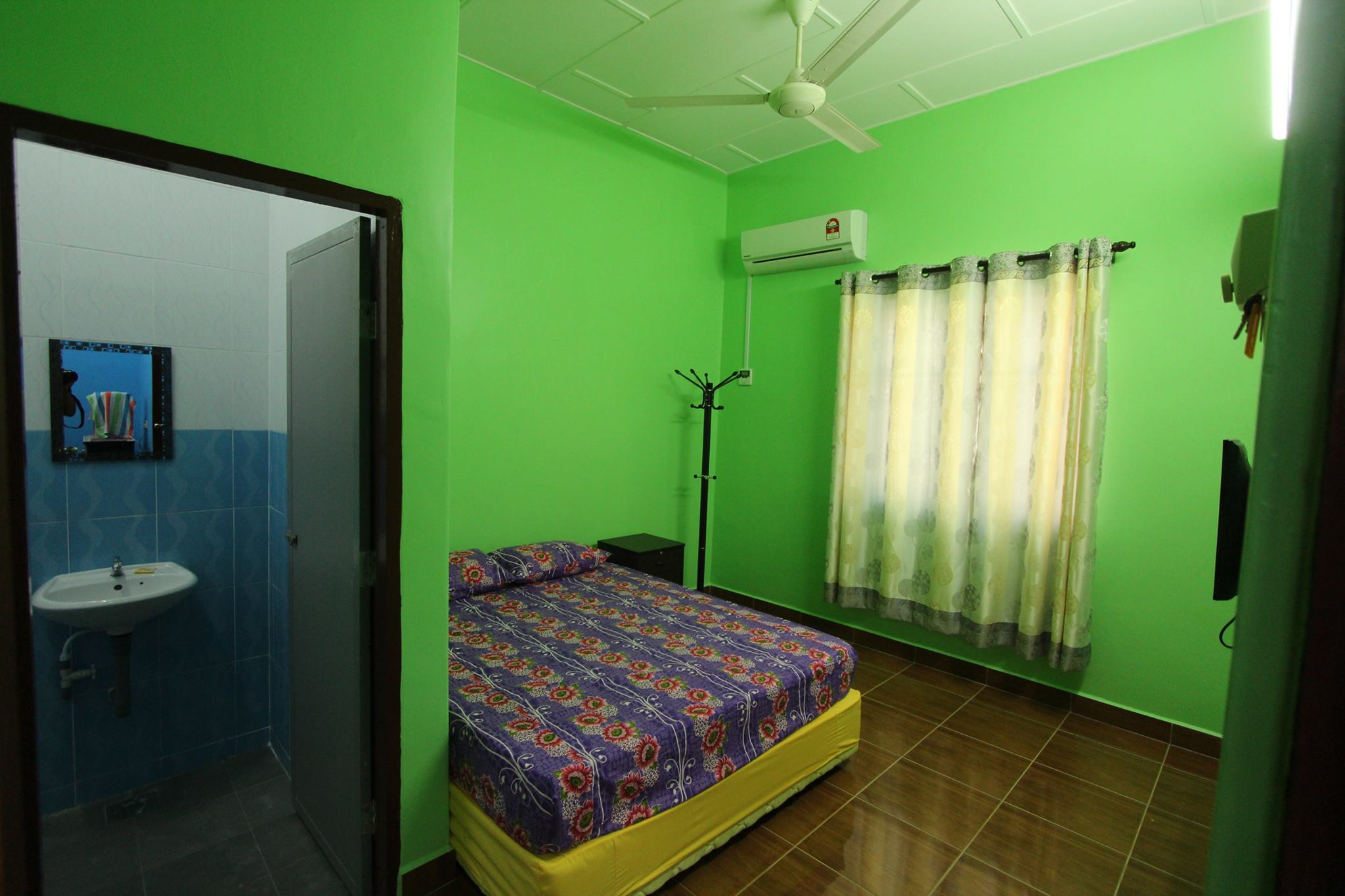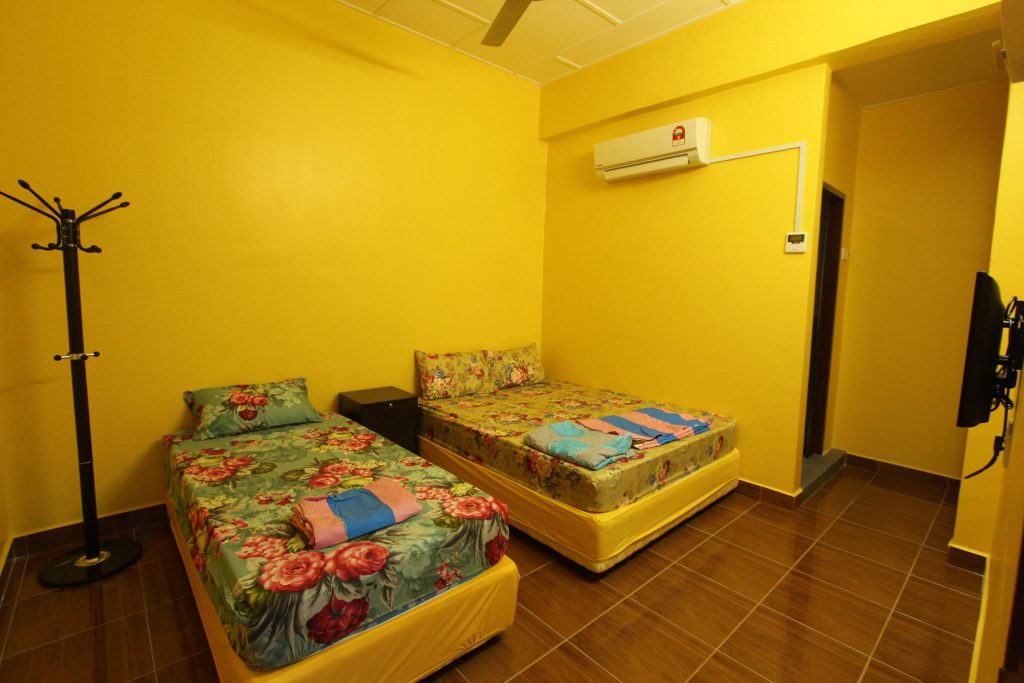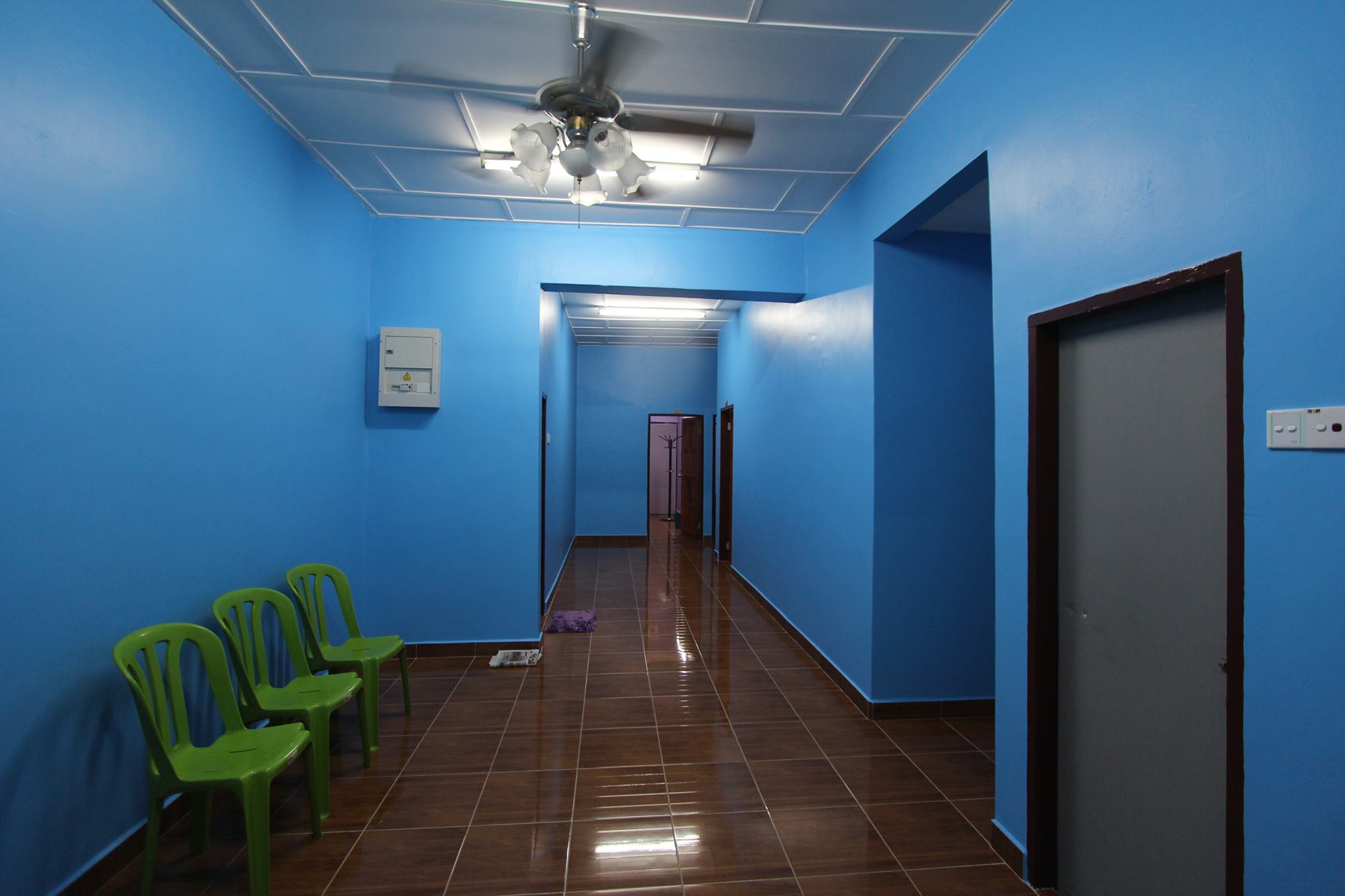 Contact us via email to book your room or wats aps us with your booking. Let us know type or room(s) and dates you wish to book the place.